More and more musicians are throwing their own festivals is this the future of live performance or a cynical fad?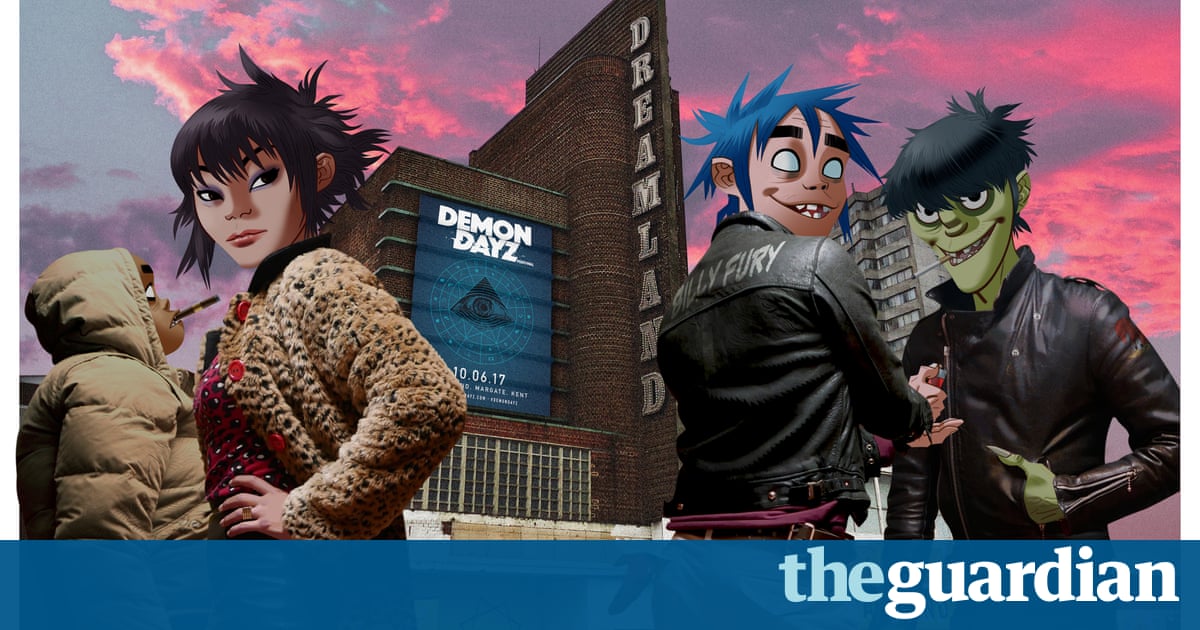 Once, musicians were just workshy, financially illiterate types who were quite happy to turn up to a festival, make their quota of onstage welly bants and head on to the next Pieminister zone. Enterprise culture was treated with suspicion. If you put on a festival, you were basically Bob Geldof. And no one wanted to be Bob Geldof. Now, though, a generation raised on startup culture this eras answer to Fairport Convention, or Peter Gabriel or whoever is curating Meltdown each year wants to lean-in at boardroom level.
Artist-curated festivals are bigger than ever. In Sussex this weekend, Disclosure and Rudimentals Wild Life punches in the upper-medium size bracket with 35,000 punters a day expected; while todays Demon Dayz festival, hosted by Gorillaz, has sold out Margates Dreamland. Then theres the xxs Night & Day, which is so popular that, having already been to London, Portugal and Germany, therell be an Icelandic edition in July.
Its an insight into the artists mind, Disclosures Guy Lawrence explains. People feel more connected to the act. Its basically the music from our iTunes. Despite what were told about the hopelessly cut-throat nature of festival economics, Wild Life has been profitable since it started in 2015. That was one of the biggest surprises, says Lawrence. Obviously, wed expected to lose money in the first year at least.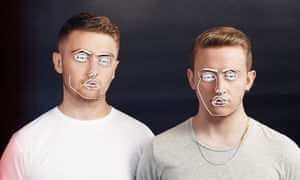 Read more: https://www.theguardian.com/music/2017/jun/09/gorillaz-the-xx-disclosure-hosting-their-own-music-festivals