With mining of cobalt and other elements politically and ethically charged, the hunt for alternatives is on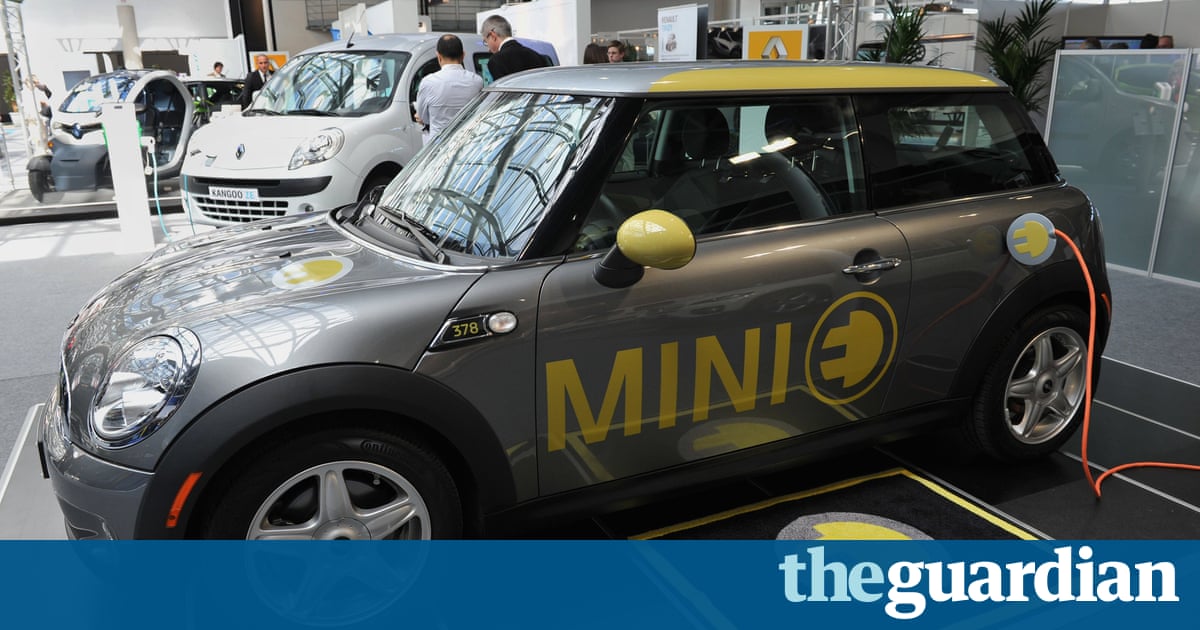 Britain last week joined France in pledging to ban sales of petrol and diesel cars by 2040 in an attempt to cut toxic vehicle emissions. The move to battery-powered vehicles has been a long time coming. Environmental campaigners claim that charging cars and vans from the grid, like a laptop, is sure to be cleaner than petrol or diesel power. The government agrees and says it will invest more than 800m in driverless and clean technology, and a further 246m in battery technology research.
BMW plans to build a fully electric version of the Mini at Cowley in Oxford from 2019. Volvo announced earlier this month that from the same year, all its new models will have an electric motor.
Huge potential profits await those that can tap into this burgeoning market. Transparency Market Research estimated the global lithium-ion battery market at $30bn in 2015, rising to more than $75bn by 2024. Morgan Stanley analysts expect global car sales to rise by 50% by 2050 to more than 130m units a year, and estimates that electric vehicles will account for at least 47% of that total.
Lithium-ion batteries have long been used to power smartphones, laptops and other gadgets. Scaled-up versions are now being developed for electric vehicles. These batteries should last for at least 10 years, or 150,000 miles, until they need to be replaced.
However, the road to a promised land of zero-emission vehicles is littered with speed bumps and red lights that threaten to seriously slow the progress of the electric car. Battery makers are struggling to secure supplies of key ingredients in these large power packs mainly cobalt and lithium. The hopes of both battery and vehicle manufacturers hang on the mining sector finding more deposits of these precious minerals.
Trent Mell of First Cobalt, a Toronto-based mining company, said: Cobalt is tricky because of the scarcity of supply. There arent a lot of producers. Were relying on more discoveries. Its out there: weve just got to find it.
The First Cobalt boss added that his company was currently confident of making discoveries in Idaho and Ontario. Investors see a chance of cashing in on the minerals key role: the price of shares in the Canadian firm has risen from C$0.06 to C$0.76 in the past year.
This is the mother of supply chain headaches, and one hi-tech car manufacturers and electronics firms could do without. At the heart of the global cobalt trade is Glencore. The metals and mining giant produces almost a third (28,300 tonnes) of the worlds annual supply. As much as 65% of this global supply comes from the Democratic Republic of Congo (DRC), where cobalt production has fallen this year because of the unstable political situation. This sparked a 90% jump in the price of cobalt to a peak of $61,000 a tonne earlier this month.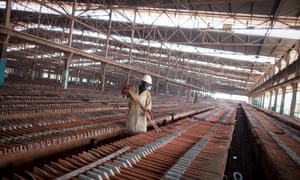 Read more: https://www.theguardian.com/environment/2017/jul/29/electric-cars-battery-manufacturing-cobalt-mining