His views on climate change may differ from his winemakers at Moraga estate, but Murdoch appears bitten by viticulture bug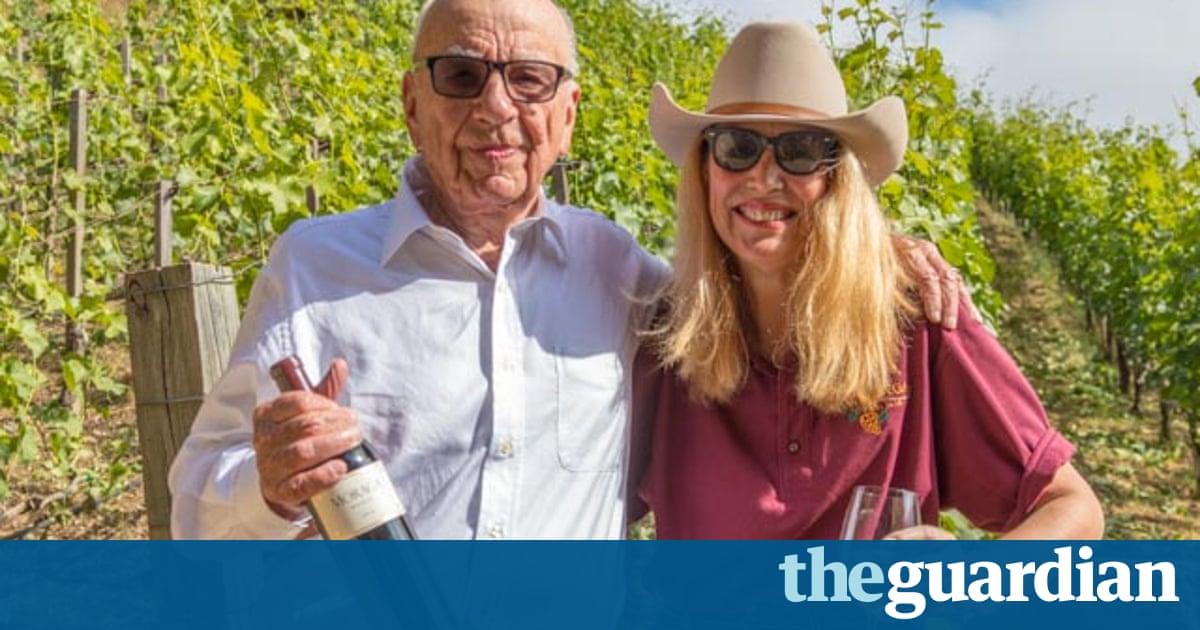 Rupert Murdochs empire is under a cloud turmoil at Fox News over sexual harassment allegations, threats to the Sky takeover deal but he has found solace in a small, sunlit corner of his domain: the vineyard he calls home.
The 3.2-hectare (8-acre) property resembles rural Tuscany but nestles amid the mega-mansions of Bel-Air, the plutocratic neighbourhood in the Santa Monica mountains just west of Los Angeles. Here, amid steeps slopes lined with vines, the 86-year-old media mogul has discovered a passion for making wine.
The estates winemaker, Scott Rich, said the soil and climate, cooled by Pacific breezes, matched Bordeaux more than Napa in the north, so the estate produces sauvignon blanc and a cabernet-merlot dominant blend. Rupert just wants us to keep doing what were doing and make the best wine we possibly can.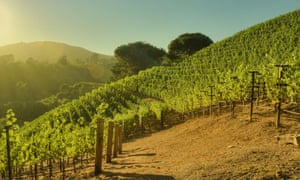 Read more: https://www.theguardian.com/media/2017/may/26/chateau-rupert-murdoch-fox-media-mogul-bel-air-winery-climate-change-moraga-estate