The hyper-quotable singer has had a banner week, taking on everything from Jay-Z and Bono to the sea. In a world of bland, humourless pop stars, his unfettered charisma is more valuable than ever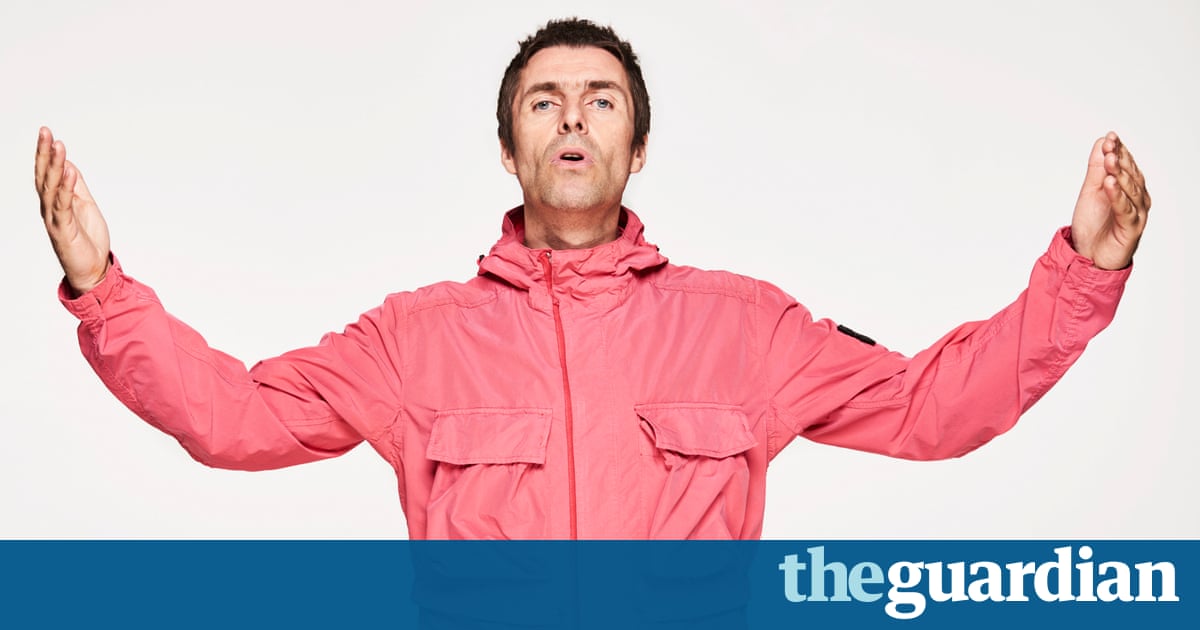 Liam Gallagher has his debut solo album out on 6 October, and is deploying a bijoux marketing campaign based on musical snippets, a mysterious poster campaign, and word of mouth from key influencers.
Im kidding. In promo interviews this week, Liam has poured nitrous into the music news cycle, and his own mythos, with an extraordinarily varied series of statements. First up, theres the self-aggrandisement where you could see the words themselves doing the classic Liam swagger: My head, you split that open, theres a fucking 24 pack going on; Im like Forrest Gump, but cooler-looking.
There have been amusing disses and malapropisms: he called James Corden a fat bloke and a knobhead while mistakenly dubbing Gavin and Stacey Kevin and Perry, and referred to US rapper A$AP Rocky as WhatsApp Ricky (calling it a better fucking name anyway when corrected). Jay-Z was dismissed for his 4:44 album which rakes over his and Beyoncs marital strife: That should be left to your fuckin psychiatric fuckin chair, innit? Sum it all up in one song. The whole fuckin record? Im not having that.
Bono got slagged off for trying to give Liam the Bono chat, where he explains the mysteries of rock stardom to young up-and-comers: Wish Id had an out-of-body experience instead. Not in my Top 50. British dance-rock bands should be ashamed of the shit they put out; Mick Jagger was ol dinosaur hips. Even the sea has got it in the neck. Fuck the sea. I aint going in that. Fuck that, mate. That aint meant for us. Thats meant for the sharks, and the jellyfish, tadpoles and stuff.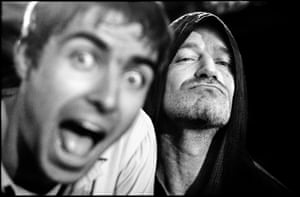 Read more: https://www.theguardian.com/music/2017/aug/10/liam-gallagher-jay-z-bono-quotes