All but the soles of the luxury brands footwear are made in Transylvania before being finished in Italy and France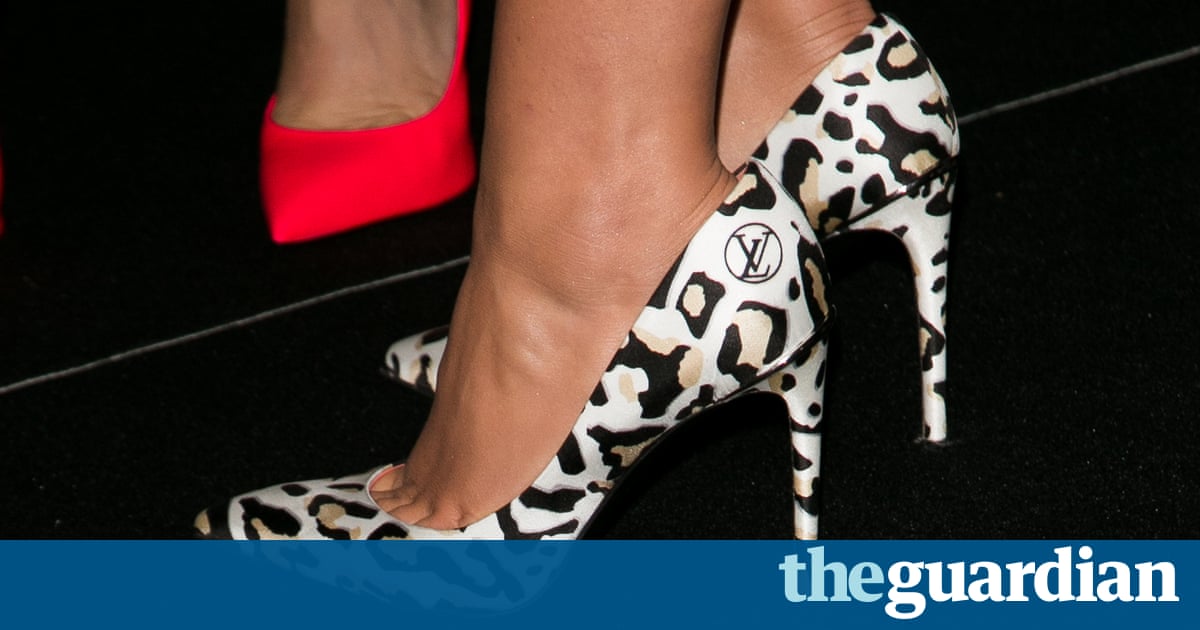 Louis Vuittons Italian shoes are the very height of luxury. Its Venice workshop claims to embody ancestral savoir-faire in a region revered for its fine shoe craftsmanship.
It is an image burnished by one of the biggest advertising budgets in the world. The Louis Vuitton Moet Hennessy (LVMH) luxury group spent $4.4bn (3.45bn) last year on marketing its portfolio of top labels, which range from Moet & Chandon champagne to Givenchy, TAG Heuer and Louis Vuitton shoes, adorned with the LV logo that is a global badge of wealth.
This is, however, far from the full picture. Many of the shoes and boots it sells for between 500 and 1,800 a pair and stamped as made in Italy are mostly made in Transylvania, a region better known for vampires than any tradition of luxury craftsmanship.
The factories are a well-kept secret, their identity closely guarded. The management says it has taken pains to ensure they do not turn up in a Google search. On the outside there is no mention of the brand just a shadow of the Louis Vuitton checkerboard print, painted in grey on the factory walls. The name on the gate is Somarest, a little-known LVMH subsidiary.
A French TV documentary team was turned back at these gates in 2014. Anonymous workers said entire shoes were made in Romania before being sent to Italy, where the soles were added. Bernard Arnault, LVMHs chief executive and Frances richest man, rejected the claim.
Read more: https://www.theguardian.com/business/2017/jun/17/revealed-the-romanian-site-where-louis-vuitton-makes-its-italian-shoes