Big tech companies pay some of the countrys best salaries. But workers claim the high cost of living in the Bay Area has them feeling financially strained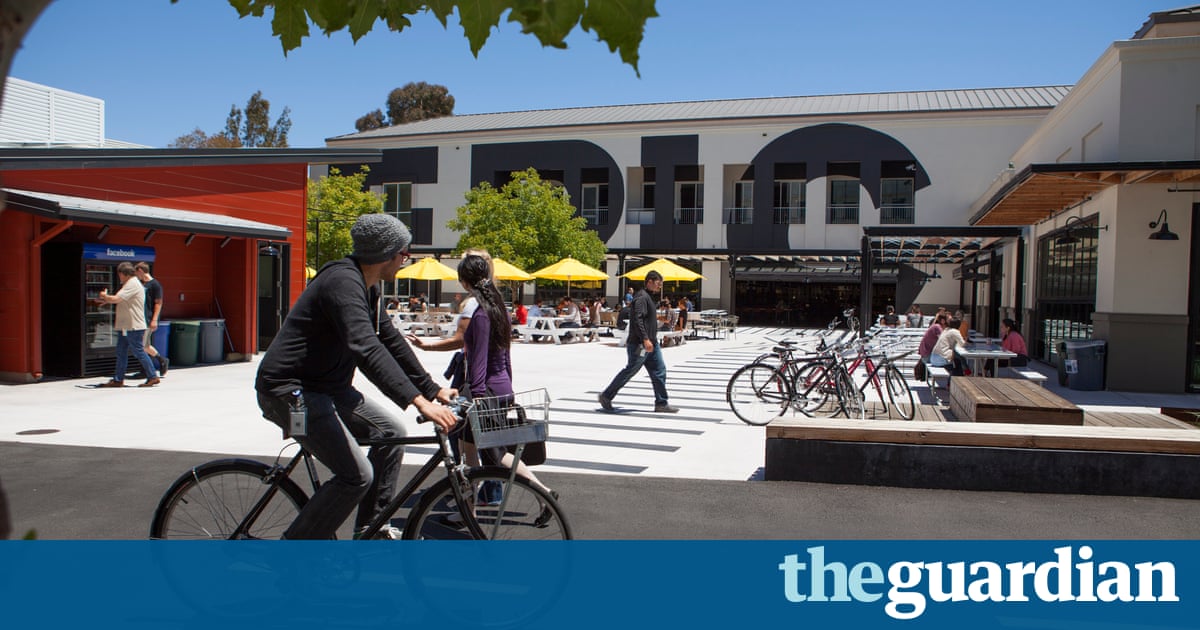 I didnt become a software engineer to be trying to make ends meet, said a Twitter employee in his early 40s who earns a base salary of $160,000. It is, he added, a pretty bad income for raising a family in the Bay Area.
The biggest cost is his $3,000 rent which he said was ultra cheap for the area for a two-bedroom house in San Francisco, where he lives with his wife and two kids. Hed like a slightly bigger property, but finds himself competing with groups of twentysomethings happy to share accommodation while paying up to $2,000 for a single room.
Families are priced out of the market, he said, adding that family-friendly cafes and restaurants have slowly been replaced by hip coffee shops.
Silicon Valleys latest tech boom, combined with a housing shortage, has caused rents to soar over the last five years. The citys rents, by one measure, are now the highest in the world.

The prohibitive costs have displaced teachers, city workers, firefighters and other members of the middle class, not to mention low-income residents.
Now techies, many of whom are among the highest 1% of earners, are complaining that they, too, are being priced out.
The Twitter employee said he hit a low point in early 2014 when the company changed its payroll schedule, leaving him with a hole in his budget. I had to borrow money to make it through the month.
He was one of several tech workers, earning between $100,000 and $700,000 a year, who vented to the Guardian about their financial situation. Almost all of them spoke only on the condition of anonymity, or agreed only to give their first names, fearing retribution by their employers for speaking publicly about their predicament.
The American dream is not working out here
Complaints from well-compensated tech workers will sound like chutzpah to many of the other 99% who are struggling to get by on a fraction of their income. But there appears to be a growing frustration among tech workers who say that they are struggling to get by.
Facebook engineers last year even raised the issue with founder Mark Zuckerberg, asking whether the company could subsidize their rents to make their living situation more affordable, according to an executive at the company who has since departed.

The cost of housing is a common complaint among Bay Area techies. Engineers can expect, according to one analysis, to pay between 40% and 50% of their salary renting an apartment near work.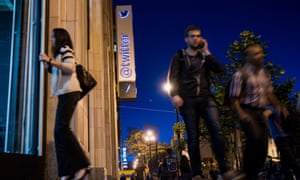 Read more: https://www.theguardian.com/technology/2017/feb/27/silicon-aa-cost-of-living-crisis-has-americas-highest-paid-feeling-poor