Leicester City, the new Premier League champions, have vaulted an impassable gulf of finance and privilege in modern-day Big Football to reprise the most inspiring sporting principle of open competition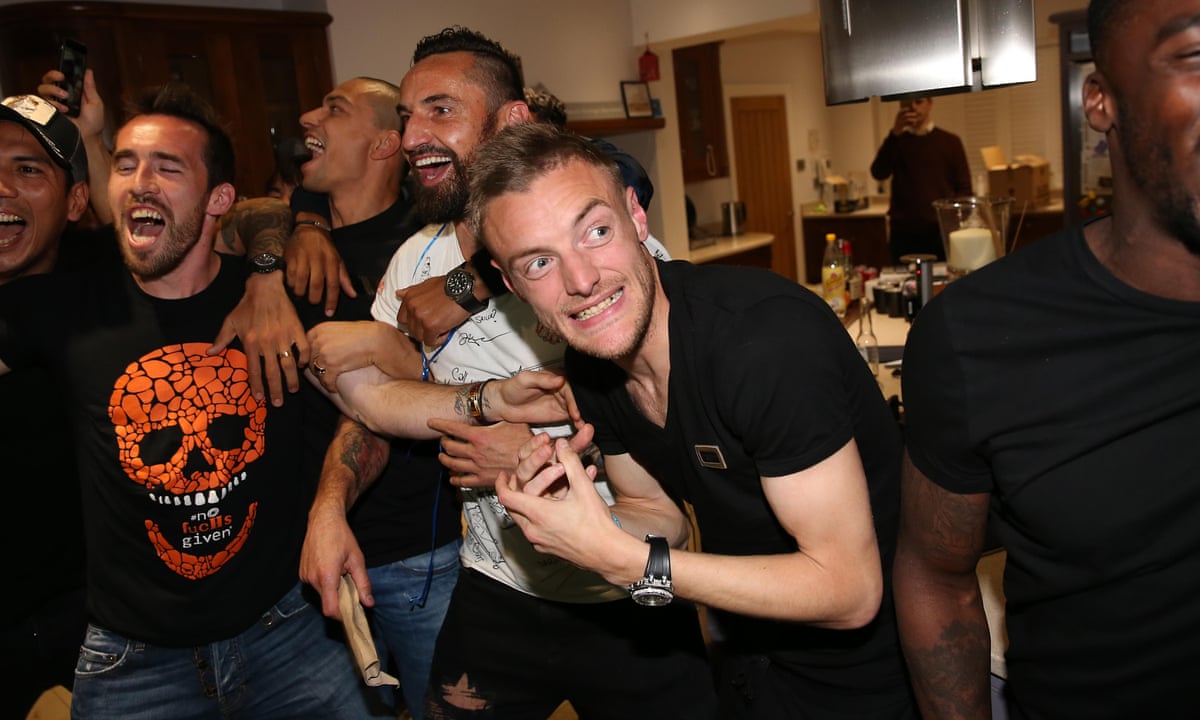 Do not adjust your reality: this really is happening. For the past three months Leicester Citys gloriously bold progress towards a first English top-flight title has unfurled like a slow breaking wave. A draw against Manchester United on Sunday afternoon left Claudio Ranieris collection of offcuts and rising talents a step closer. Tottenhams failure to beat Chelsea on Monday night was the final nudge. The wave has finally broken on a Premier League title some are already calling the most unlikely sporting victory of all time.
The fairytale-ish aspects of this are well rehearsed. At the start of the season Leicester were 5,000-1 with bookmakers to win the league, a wager taken up by only 12 William Hill punters, among them the 39-year-old Leicester carpenter Leigh Herbert whose fiver, offered up in faith not hope, has now raked in 25,000. Three months into the season, with Leicester already haring away at the top of the table, they were still 1,000-1 to win it. Still a freak, a blip, a hilarious blue-shirted glitch.
And yet the most striking aspect of the seasons endgame has been the beautifully controlled way Leicester have closed things out. It is only in the last few weeks that the realisation has dawned Leicester havent just been edging this theyve been running away with it, already out there on the victory lap of honour, ambling round the bases, high-fiving the bench, ball safely dispatched above the bleachers.
The bald facts of the Leicester Supremacy are brilliantly stark. This is a club whose previous highest league position was a runners-up spot in 1929, who have been relegated or promoted 22 times in all. Too small to stay up, too big to stay down, Leicester are instead the ultimate ballcock team, clunking up and down between the divisions with reassuring regularity, an inbetweener club in a city on the way to somewhere else.
Read more: http://www.theguardian.com/football/blog/2016/may/02/leicester-city-champions-premier-league