Prime minister says decision to remove mention of Christianity from yearly childrens event was just ridiculous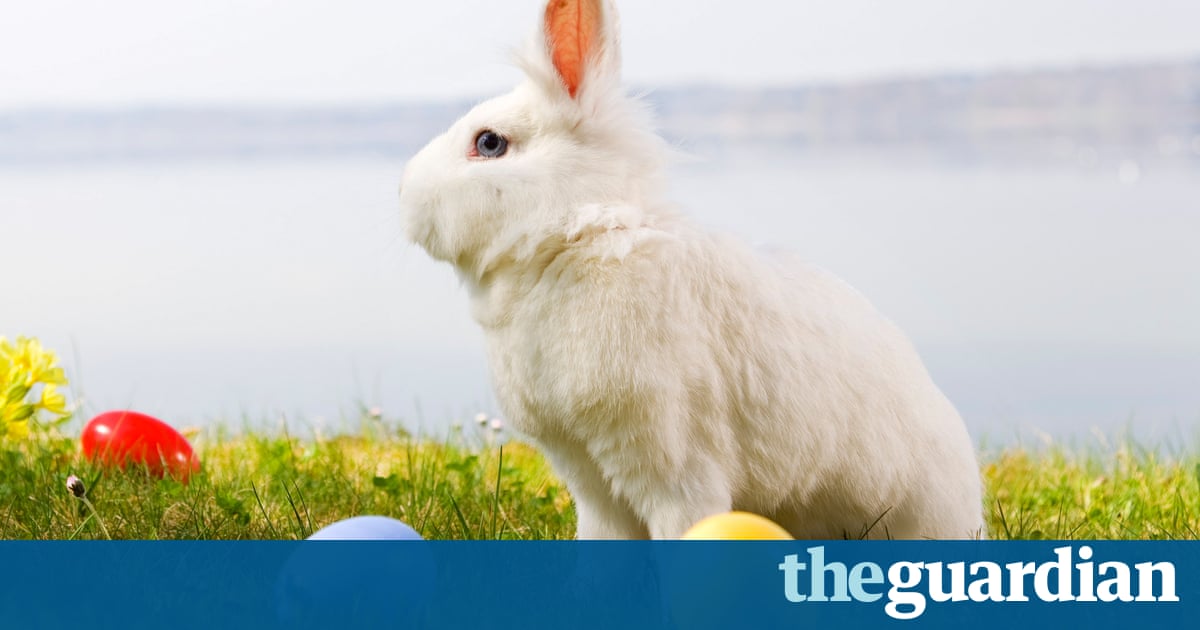 Theresa May has condemned the National Trust for omitting the word Easter from its annual childrens egg hunt, saying she was furious both as the daughter of a vicar and as a National Trust member.
Church leaders criticised the National Trust for airbrushing Christianity out of its chocolate egg hunt, after a rebrand led to the renaming of the Easter Egg Trail as the Great British Egg Hunt.
In a surprisingly robust response, the prime minister said it was wrong to have scrapped any mention of the Christian festival.
Im not just a vicars daughter, Im a member of the National Trust as well, she told ITV during a visit to Amman, Jordan. I think the stance they have taken is absolutely ridiculous. I dont know what they are thinking about frankly.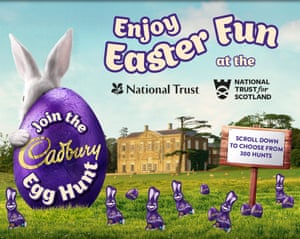 Read more: https://www.theguardian.com/uk-news/2017/apr/04/theresa-may-condemns-national-trust-for-axing-easter-from-egg-hunt