The tournaments stuffy image is disappearing as the All England Club tries to modernise and attract a younger, more diverse crowd to SW19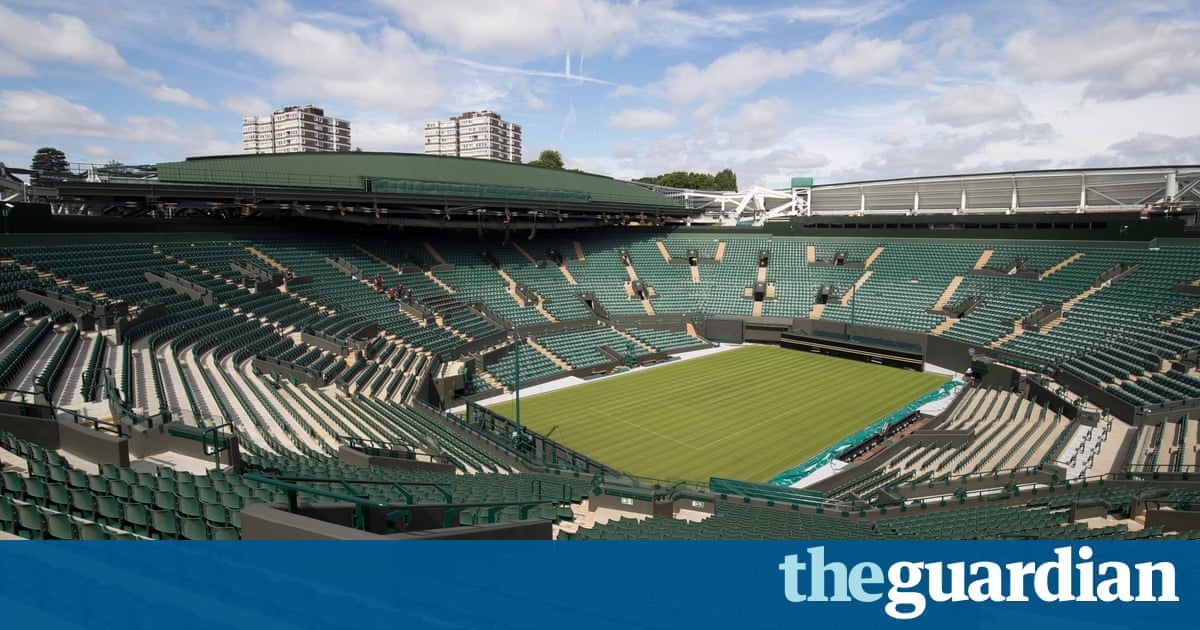 The stage is set. The actors primed. At Wimbledon everything has been Championship ready since last Saturday. The grass has been trimmed to precisely 8mm. The flowers are perky and flushed with life. And the food including 27,887kg of Kent strawberries is waiting to be plucked, packed and delivered. Now everyone is counting down to the moment that itchy tingle of anticipation morphs into a roar as Andy Murray steps on to Centre Court to defend his title and begin the 131st edition of the greatest tennis tournament in the world.
It seems scarcely believable that the first Wimbledon tournament was held in 1877. Or that it was only held so the All England Club could pay for the repair of the pony roller needed to maintain the lawns. The event attracted 22 players who paid one guinea to enter and the winner, Spencer Gore, received 12 guineas in prize money and a silver challenge cup. In 2017, the men and womens singles winners will pocket 2.2m each.
In the intervening 140 years, many of the traditions have stayed largely unaltered. Strawberries, for instance, are synonymous with Wimbledon because the early tournaments coincided with the short summer season. The insistence on predominately white clothes too. Of course its vibe, which describes itself as tennis in an English country garden, is still hugely successful. Yet it has also realised that tradition while important only gets you so far. And during the past decade or so, Wimbledon has quietly modernised, democratised and been lighter on its feet as it has moved into new markets.
Read more: https://www.theguardian.com/sport/2017/jun/29/wimbeldon-reinvented-how-sw19-ahead-game-tennis